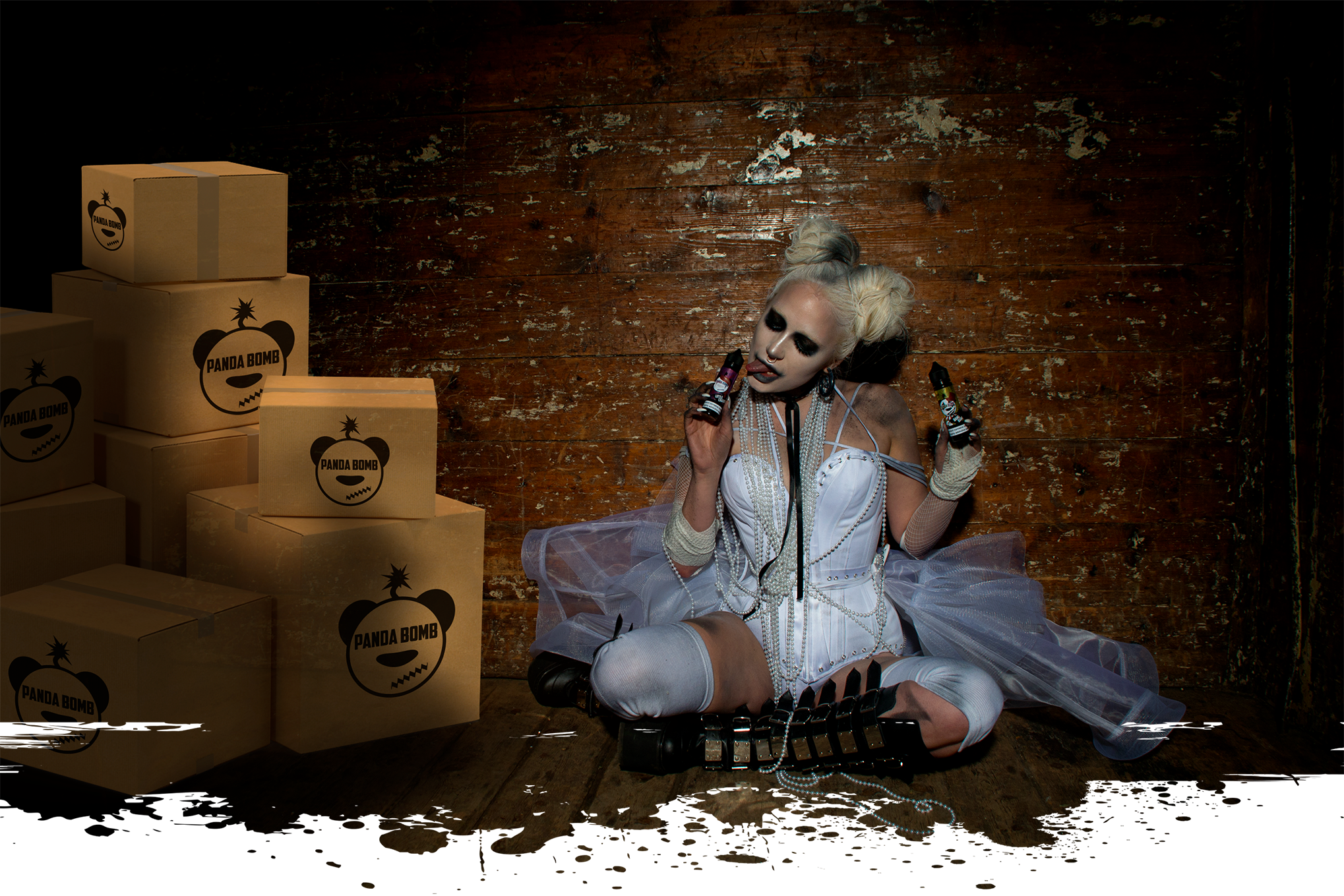 Be Part Of The
Panda-monium
MIND BENDING FLAVOURS / SUPERIOR SQUAD SUPPORT
With over 60 thousand instagram groupies, Panda Bomb will expose your shop to the masses with an online ovation for being cunning enough to choose her creations for your shelves. With celebrity fans backing her up she can not be stopped on her relentless mission.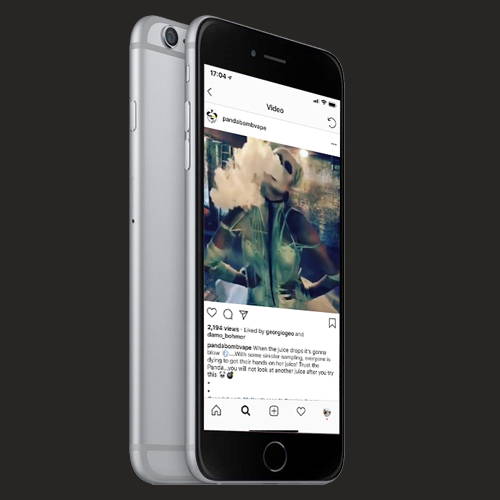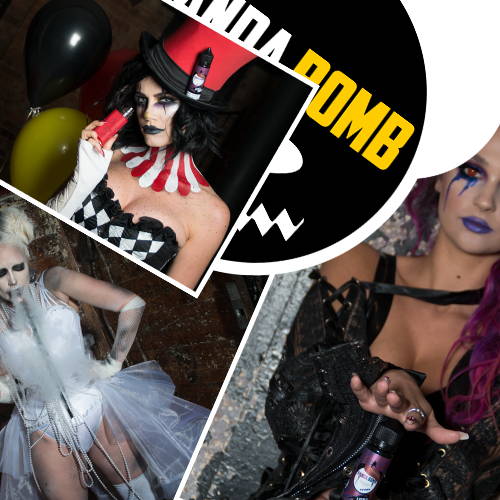 Help yourself to Panda Bombs trove of images which will sway even the most hardened of vapers to fall in to her grasp.
with one hit of this stuff they will be hooked!
End to End Retail Support
Thats right, just drop us a message to get your mitts on our POS merch! Branded T-shirts, Caps flavour cards and posters are all on hand to freshen up your shop, and attract those wandering eyes onto her wares.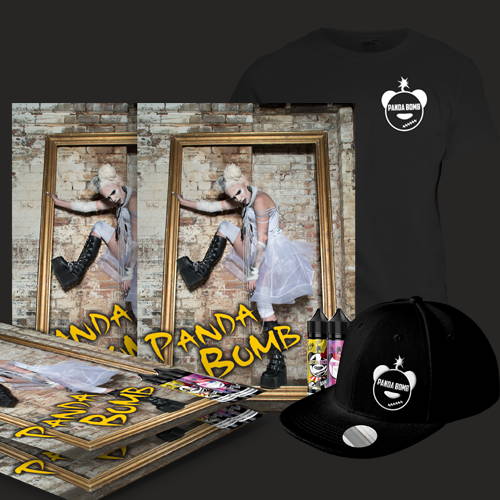 Why aren't you signing up already?!
Jot down your details below and join in the madness!!
Thanks! We'll be in touch when we have reviewed your information
This field is required
This field is required
This field is required
This field is required
This field is required
This field is required
This field is required
This field is required
This field is required